Do plastic cups have a shelf life?
There is no doubt that there is, but we don't seem to see the description of "shelf life" in the description of which brand of cups, only some descriptions similar to the service life, then can the service life of the cup be regarded as the shelf life of the cup?
The service life of a plastic water cup does not mean that it can be used for that long. After all, no one can guarantee that the purchased cup will not be damaged a bit during use, so we can understand the service life as it can be used within this period of time.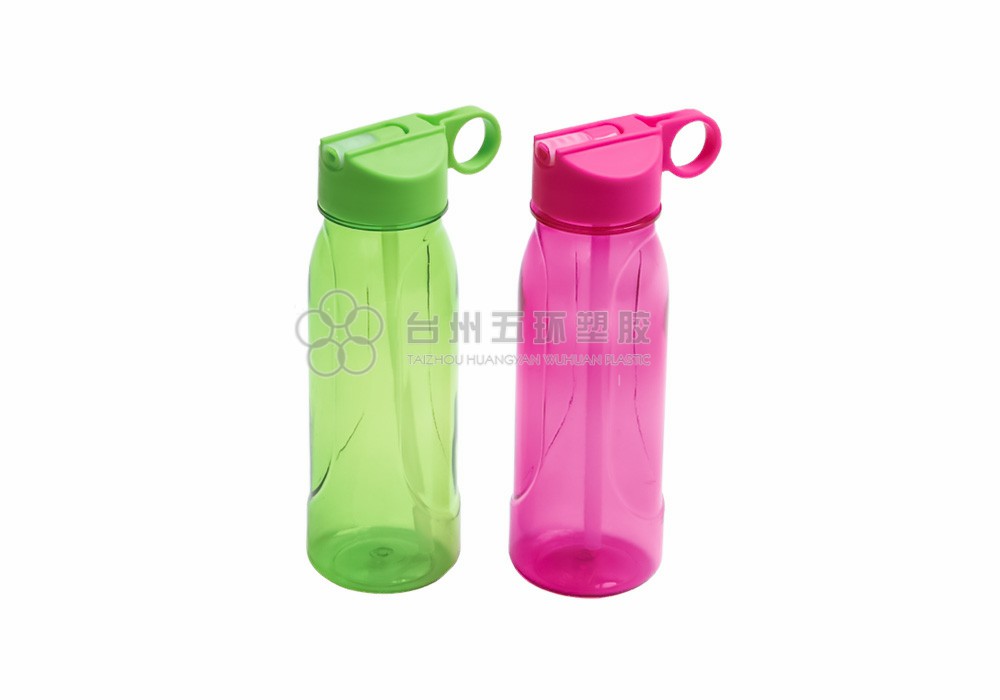 Except for tritan plastic water cups, other plastic water cups such as PC, pp, etc. are actually used for one or two years, because there is no plastic cup that will not age. Of course, although tritan plastic cups are resistant The aging performance is better than other plastic cups, but it will age after all. Once the cup is aging, it is equivalent to its expiration date, and the plastic water cup after the expiration date is no longer usable, and then use it. It will cause harm to the human body. Therefore, when the plastic water cup we use is not transparent, or even becomes yellow and brittle, or the bottle body is slightly deformed, it means that the plastic water cup has begun to age.
https://www.wuhuanplastic.com/