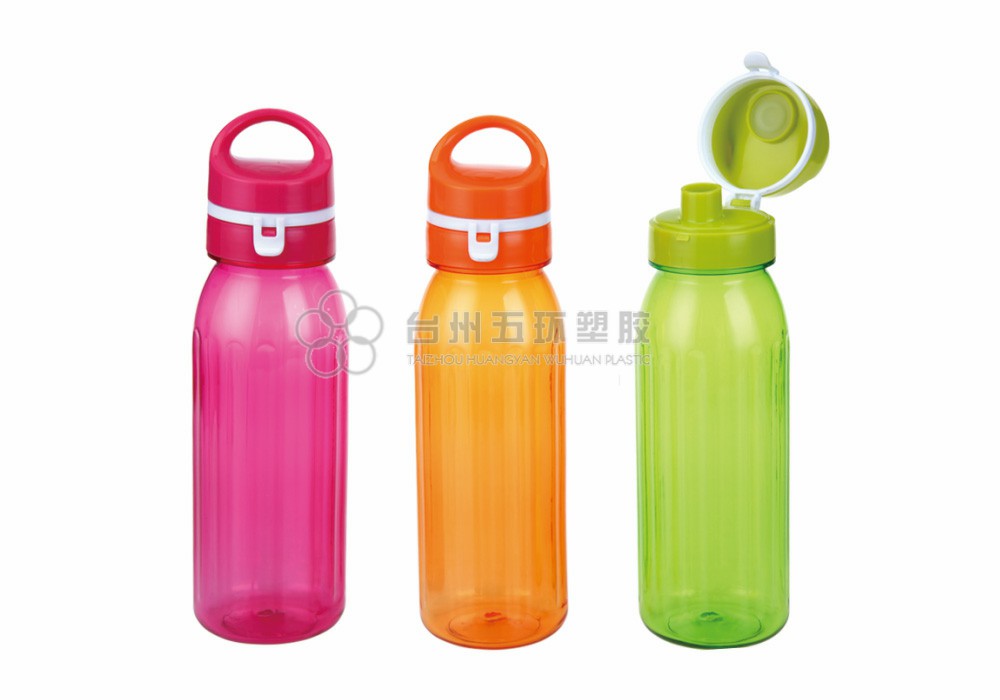 Okay, let's get back to business. I said before that the service life of general plastic water cups is 3~5 years. Here, 3~5
Years refers to the maximum service life. Many people say that they will not be replaced until they are worn out.
It is very common to use ordinary plastic products for three to five years, just like pp and PC plastic water.
As far as the cup is concerned, it can be replaced in about two years of use, because general plastic products can also be replaced after two years of use.
It will start to age slowly, and the same is true for plastic water cups. Although it will not cause much harm to the human body, but
The performance of all aspects of the cup will be reduced, except of course the plastic cup made of tritan material, because the
Anti-oxidation ability, anti-corrosion and anti-aging ability are better than PC and PP materials. As long as they are used properly,
No problem for five years!