Recently, many people are interested in the safety of plastic disposable plates, what are its uses and hazards. The opinions are completely different, both positive and negative. So far, due to the high demand, there are many types of disposable tableware. When you buy groceries, you know exactly what you will use it for. Used for tableware and kitchen are: cups, glasses, jars, tableware, water bottles, flasks, candy containers, packaging for storing any product, disposable tablecloths, wrapping paper, napkins.
Many things and objects are made of plastic, which is especially common. Everyone uses plastic utensils, but it should be pointed out that the use problem is very serious. Plastic has no decomposable property and cannot be burned. If there are not enough guards and scavengers on the street, plastic objects will turn the streets of the city into rubbish. Plastic is a polymer material, it is composed of elements that do not interact with acids, fats and food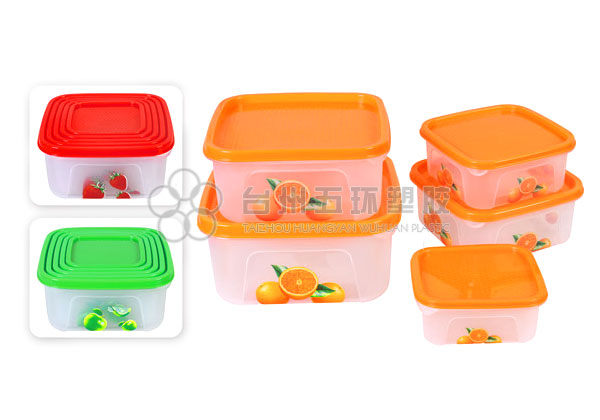 Everyone in our country uses disposable tableware because it is very necessary, especially in summer. However, plastic plates have only recently appeared in Russia. Today, every family has plastic products, but few people know that the advantages and disadvantages of plastic products are very diverse.
The plastic plate allows each hostess to get rid of many worries and release her time. She makes life more convenient and easy. The benefits of the dishes are very meaningful. Compared with glass or porcelain tableware, this tableware is very comfortable, light and strong, and most importantly, it does not need to be cleaned. At the beginning of the 20th century, plastic utensils first appeared in the United States. Everything started with ordinary plastic cups, and then spoons, plates, forks, and knives began to appear.